We are Insurance Repair Experts
Our Qualified Insurance Appraiser is sought out by Insurance Companies, and Property Owners alike. With over 32 years of experience in the industry, Anderson Contracting Co. of L.I., Inc. is the right company to get the job done for you.
Our clients include Nassau County, the New York State of Department of Transportation, Public School Districts, Museums, Churches, and countless Home Owners.
For service or questions call (516) 747-5445.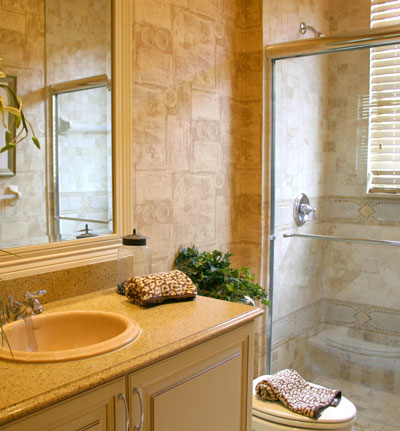 REMODELING SERVICES
At Anderson Contracting, our credo is, "we care about doing the job right because we make customers for life". Since 1982, we have been serving Long Island with the expert home improvements our customers expect.
We have full service capabilities and can remodel one room, do a dramatic home makeover, or restore your home to its original condition after damage was caused by fire or water.
Read Our Customer Reviews

Anderson Contracting Co. of Long Island, Inc. is Fully Licensed and Insured
Our primary trading areas are:
Nassau License # 1834630000 / Suffolk License # 7943HI